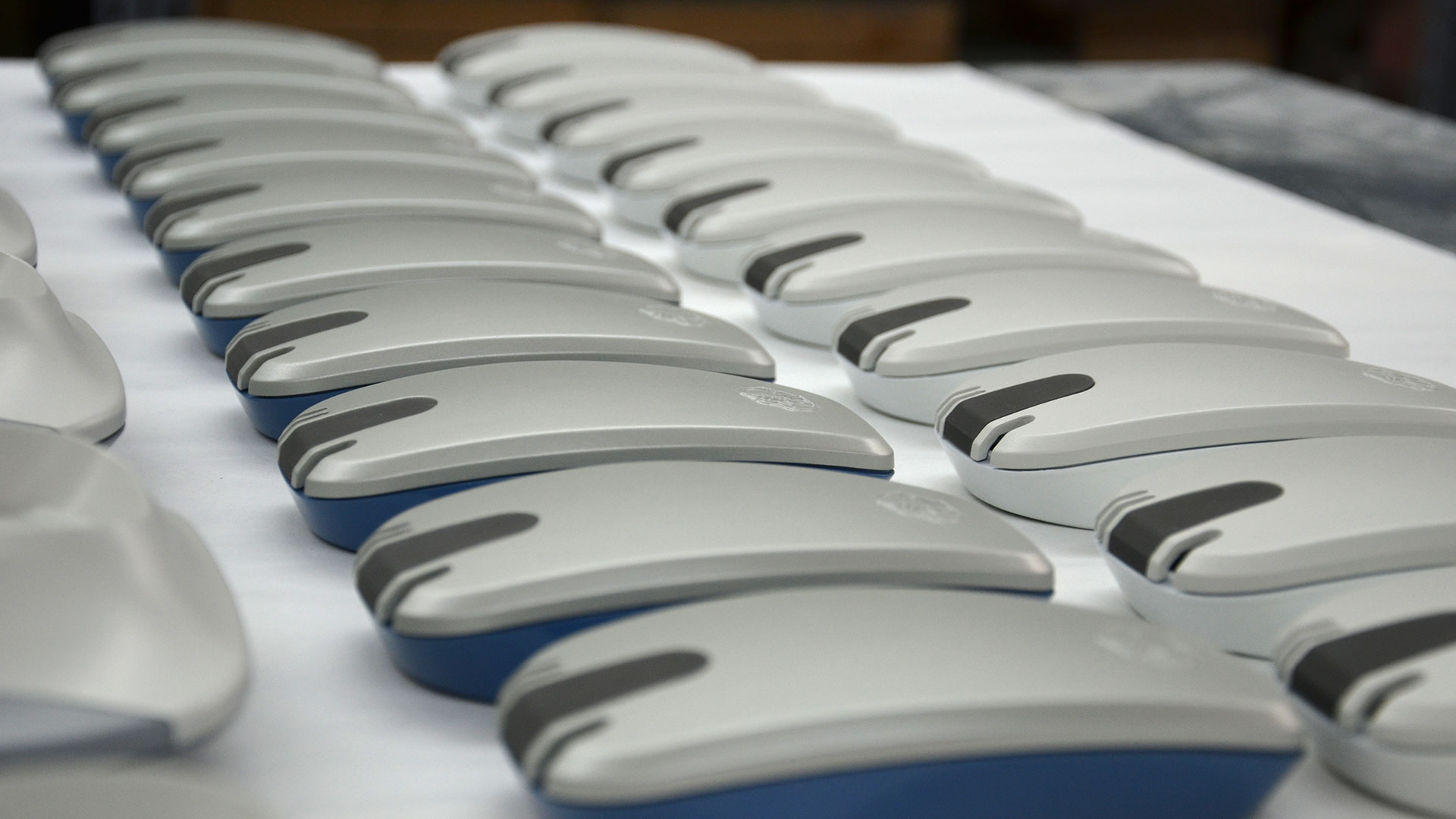 RAMP-UP PRODUCTION
We can help bring your product to market. Our low-volume manufacturing runs are perfect for medical and electronic product housings, and the short lead time will accelerate your development cycle, getting real product into the hands of your customer sooner than conventional tooling.
WE DO COMPLICATED GEOMETRY
With our advanced soft-tooling method using silicone, we create geometry that would be impossible using conventional tooling. From very large housings, to under-cuts and no-draft surfaces, the benefits of RTV tooling allow for greater freedom in the design process.
RTV MOLDING
Silicone is an amazing mold-making material, capturing super-fine details. It's flexibility allows for undercuts, zero-draft surfaces, and variable wall thickness - features that are impossible with injection molding.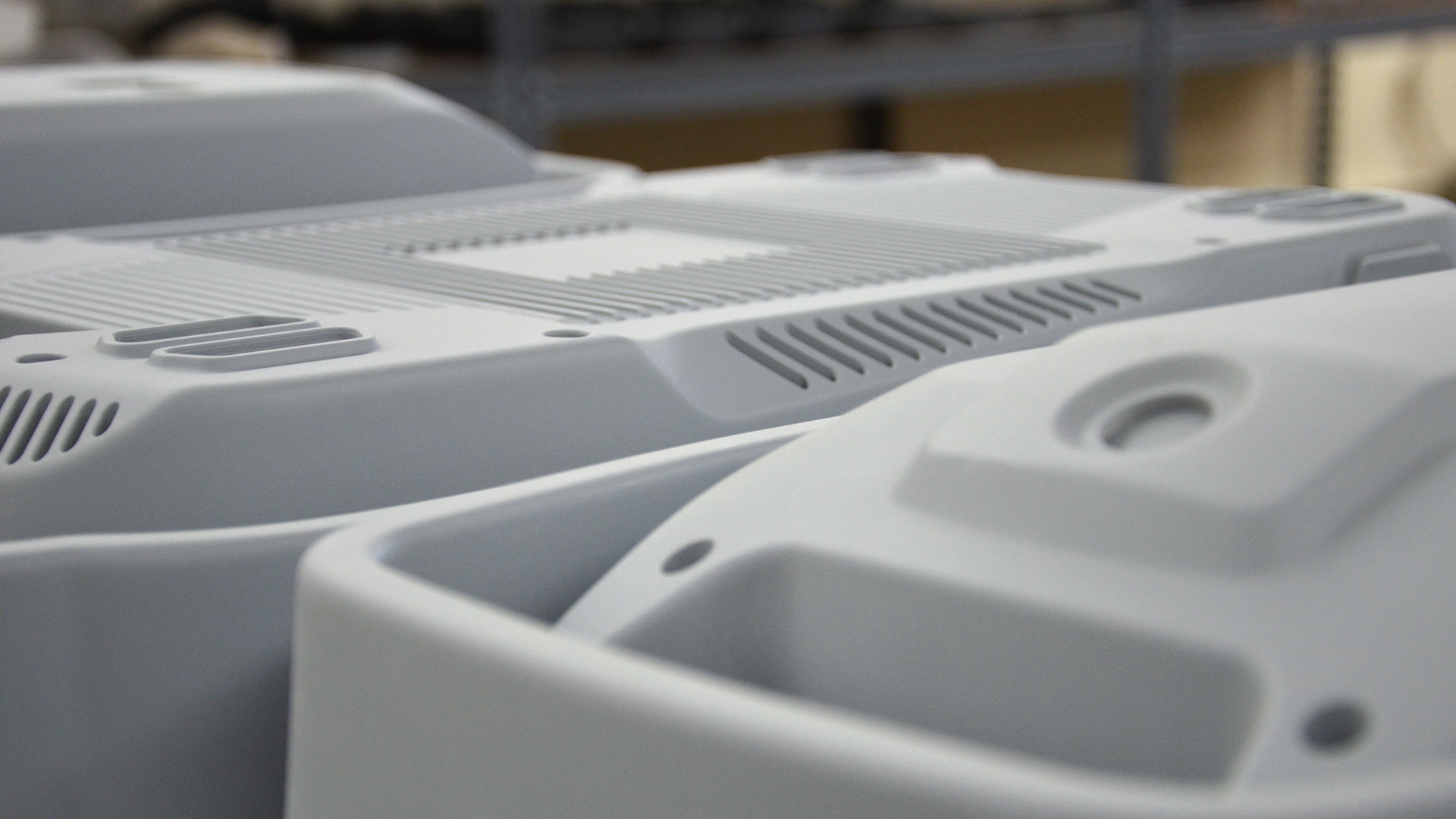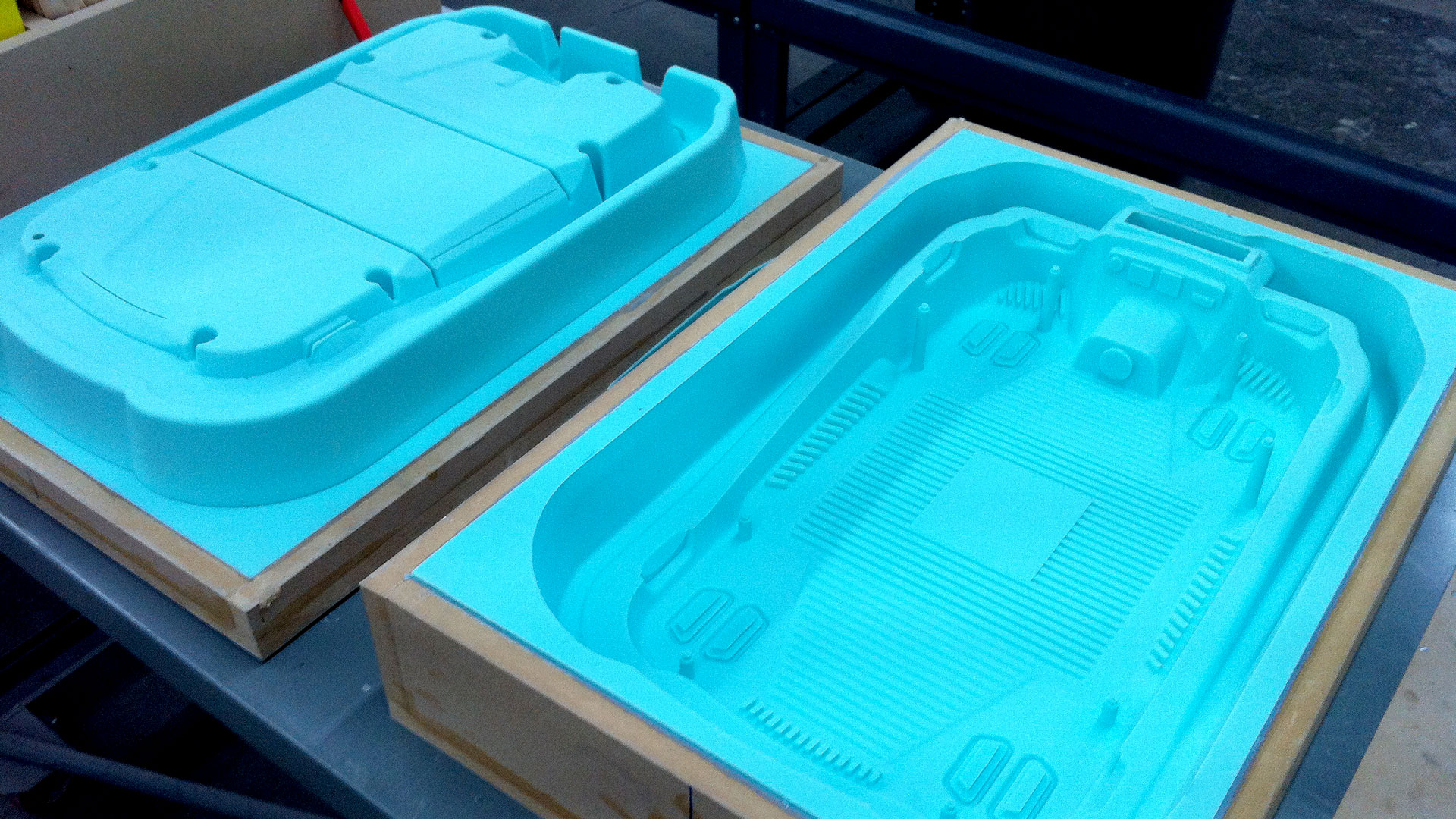 WE OFFER
All the extras to make your short-run production a success.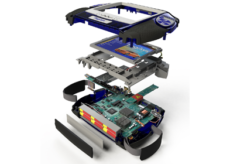 Component Integration
We can help design, source, integrate and assemble virtually all internal components, including: circuit boards, batteries, ports and hardware.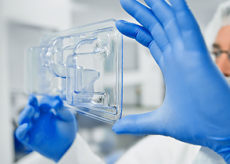 Certified Materials
Our polyurethane casting resins meet strict standards, including: RoHS (hazardous material restriction), UL-94VO (electronic-safe), and FAR 25.853 (aerospace).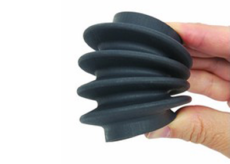 Flexible Parts
We produce components in virtually any durometer (hardness value), used for: ergonomic over-molds, protective cases and pivoting parts.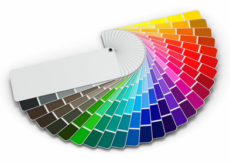 Full-Color Finishes
We provide a full spectrum of paint colors, material pigments and surface textures (Mold-Tech standard) to align with your vision and brand.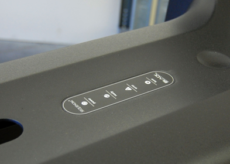 Product Graphics
Whether you require a pad-printed logo, a safety or instructional label or decal transfer - our high quality graphics will put the finishing touch on your product line.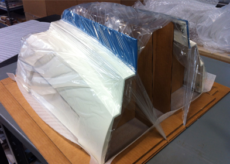 Packaging
Every order is expertly packed, boxed and shipped to ensure that your parts arrive in excellent condition and ready for assembly.