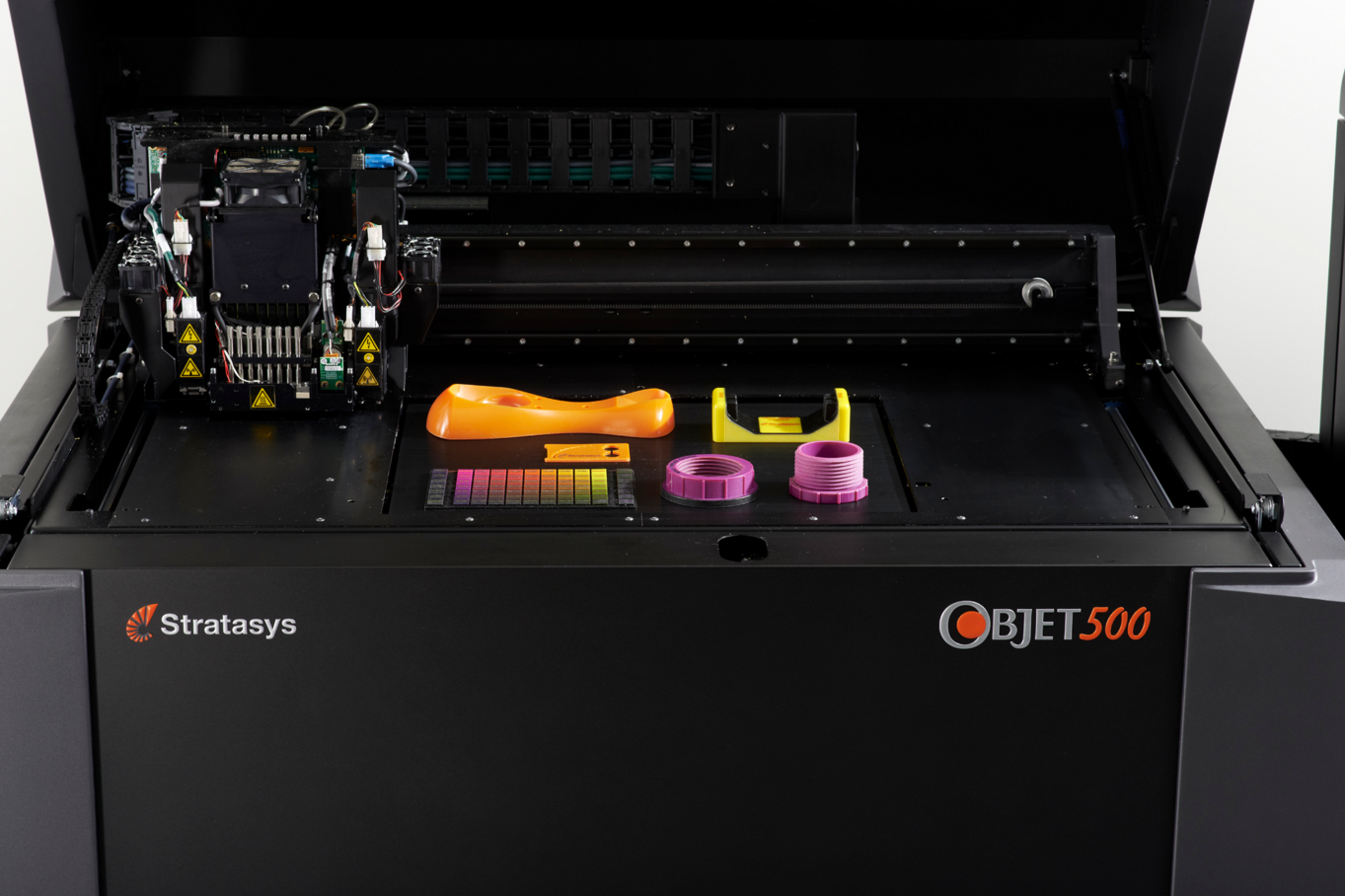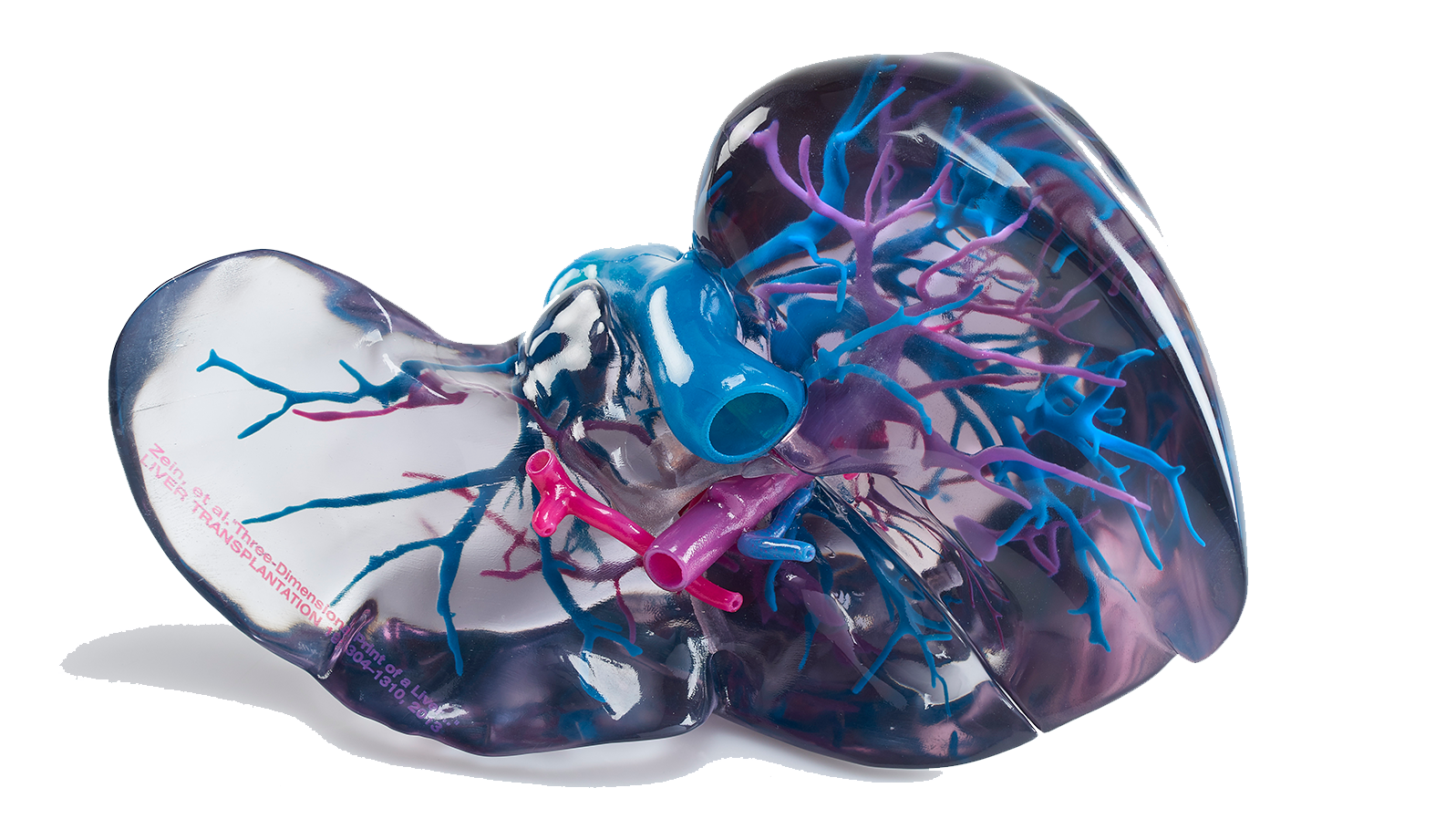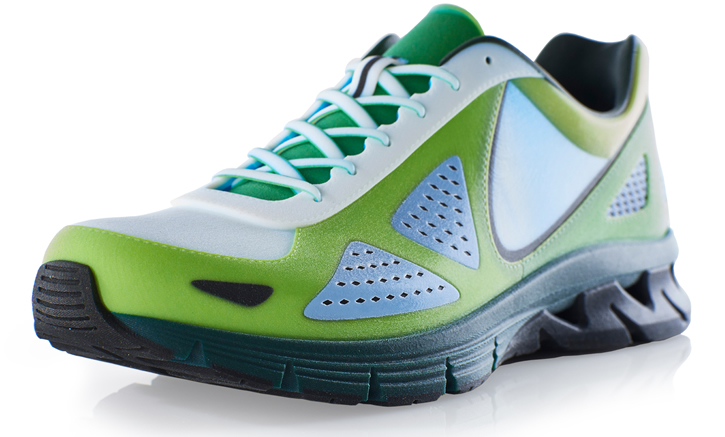 TONS OF APPLICATIONS:
With every advance in technology, leaders in business are discovering new applications for 3D printing to streamline their design, manufacturing, and assembly processes.
END-USE PARTS
From custom-fit products to small runs, we can help you produce actual parts that can be used by your customers.
JIGS & FIXTURES
Ultra-fast, accurate and low-cost (compared to traditional aluminum) - 3D printed fixtures can streamline the assembly and help to protect the quality of your product.
PROTOTYPE TOOLING
Produce actual injection-molded parts faster than ever before with our 3D printed short-run tooling.
APPEARANCE MODELS
Have a vision? We can help you bring your idea into reality, just the way you see it. Full-color, textures and transparencies.
EXPLORE THE TECHNOLOGY...
We use two different 3D printing technologies, each with their distictive benefits. From functional and durable parts from our FDM machines to super-accurate and smooth parts from our poly-jet line, we've got you covered.
Fused Deposition Modeling (FDM)
The fundamental technology of all 3D printing, FDM involves heating and extruding a filament of real thermoplastic (also what injection-molded production parts are made from). An extruder tip draws the plastic into flat cross-sections, and these layers build-up to form the entire 3D geometry.
IDEAL FOR:
⊕ Strong and robust parts made from real thermoplastic
⊕ Functional components that can be used and tested
⊕ Large, complicated geometry
⊕ Specialized composite (carbon fiber) tooling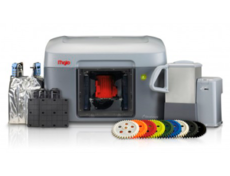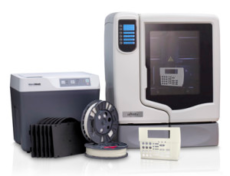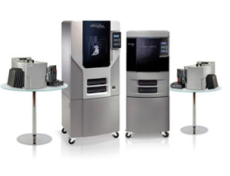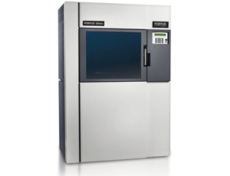 PolyJet
This type of machine lays down tiny droplets, just like an ink-jet printer. Although instead of ink it's a photo-polymer. Each pass of the head smoothes the polymer layers and cures them with UV light. PolyJet is distinguished by the ability to print multiple materials, colors and levels of transparency in the same part - and it's ultra-fine resolution.
IDEAL FOR:
⊕ Full-color parts direct from the printer
⊕ Multiple durometers (material hardness) in the same part
⊕ Transparent components
⊕ Ultra-fine resolution surfaces - down to 16 micron layers!